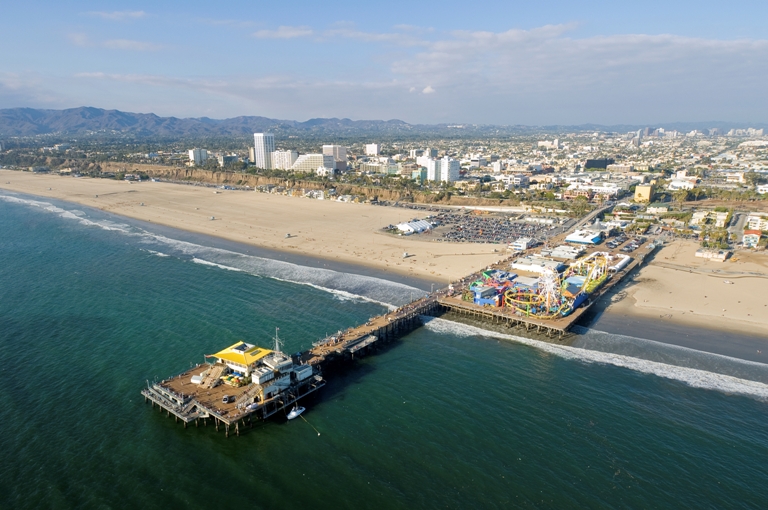 Santa Monica – This beachfront city is where I've called home for the past 18 years. Santa Monica is a beautifully eclectic community that attracts the likes of celebrities, professionals, artists, surfers, and students. The public school system is very strong and is part of the Santa Monica-Malibu Unified School District. There is a mixture of upscale single family neighborhoods and strong condo and rental communities. In all areas of the city – north to Montana – south to Main Street – or west to the beach and Santa Monica Pier – great shopping, eating, recreation and walking abounds.
Brentwood – Brentwood flanks Santa Monica on one side and the 405 Freeway on the other. Inside these borders lies a wide assortment of neighborhood choices from the manicured estates of Brentwood Park to the horse properties of Sullivan Canyon, view estates off of Mandeville Canyon and a large condo community within walking distance to great restaurants and shopping.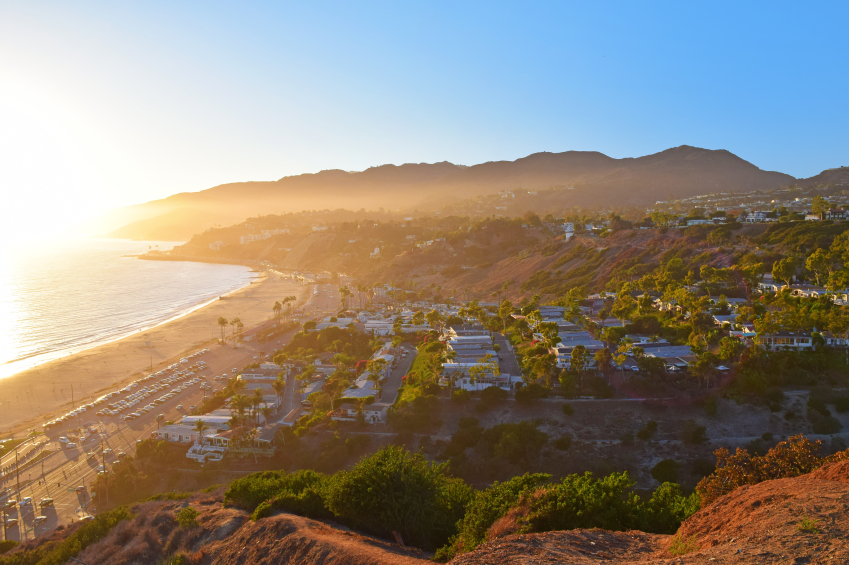 Pacific Palisades – Nestled above the ocean and rising into the Santa Monica Mountains, this community is an enclave of neighborhoods anchored around a charming village. There are beautiful areas that offer striking ocean views and others that are within walking distance to the village, shopping and a large community park.
Venice – South of Santa Monica along the beach, Venice has become one of the most popular areas for more urban beach living. It has long been known as an enclave for artists and surfers and continues to be recognized for its modern and architecturally interesting homes. The neighborhoods west of Lincoln Avenue, are generally within walking distance of the hip street Abbot Kinney where there is an abundance of great shopping and dining and also within easy access to the beach.
In addition to these areas of expertise, I also work with clients in all areas of Los Angeles, including   Marina del Rey, Westwood, Bel Air, Beverly Hills, Malibu (to name a few) and even in Ojai!